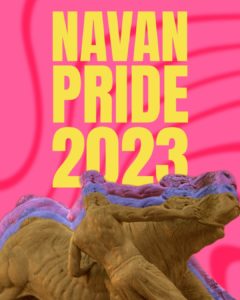 Navan Pride 2023 FeedBACK survey
Please click here to give us your opinion of the inaugural Navan Pride Festival 2023
IMPORTANT PARADE ANNOUNCEMENT
Due to an expected increased volume of attendees in our parade and unexpected roadworks at the Solstice, we have been advised to start the parade from the Fair Green in Navan, opposite St Mary's Church. Please now gather at the Fair Green from 1.30pm on Saturday, setting off at 2pm. The parade will also finish at the Fair Green.
Sorry for any inconvenience caused by this late change.
The Navan Pride Committee
Launch of navan pride 2023
The inaugural Navan Pride Festival's official Launch Night will be sponsored and hosted in-store by Specsavers on Trimgate Street in Navan on Monday, June 12th at 6pm.
We would like to thank Specsavers for their generous support in being a Platinum sponsor by hosting this event and for providing prizes for our Qub Piz fundraiser in the Central on Monday, June 5th. True vision in action!
See specsavers.ie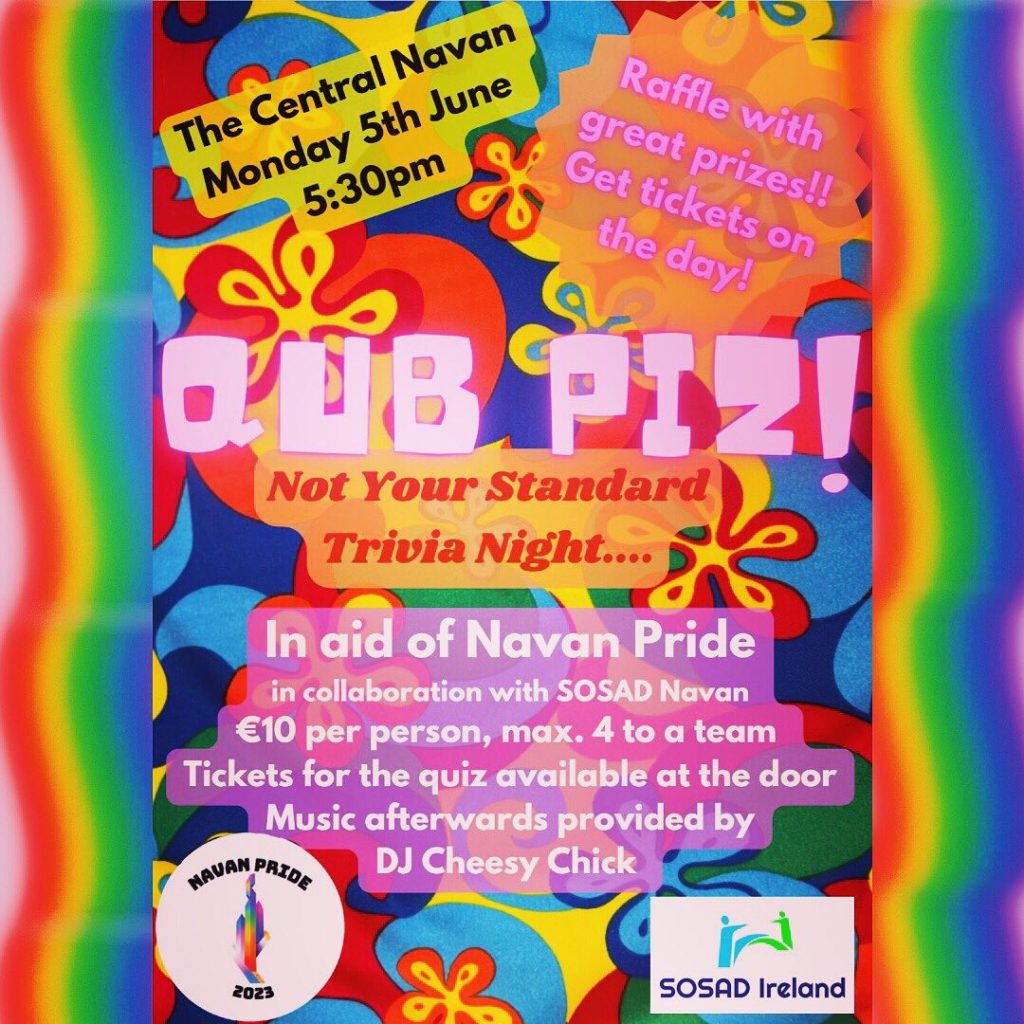 Navan Pride is delighted to announce it is collaborating with Sosad Ireland for this year's festival and 20% of any funds raised will go to Sosad, who do Trojan work in helping people with mental health difficulties, including members of the LGBTQ+ community.
See Sosadireland.ie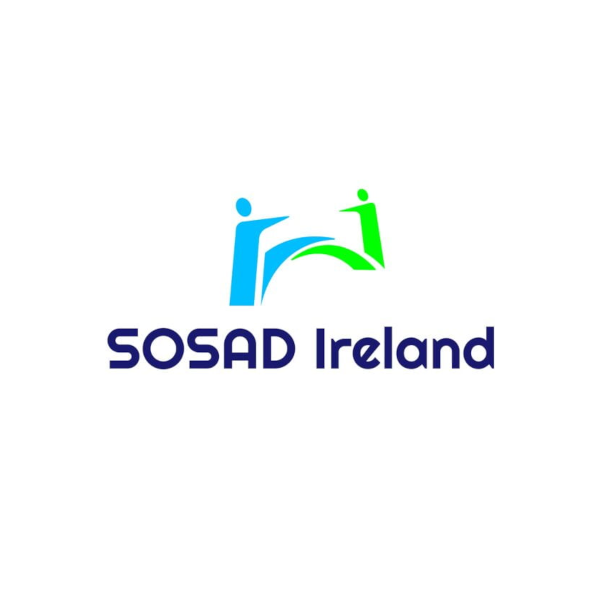 Uachtarán na hÉireann
The Navan Pride committee was overwhelmed to receive this brilliantly worded letter of support from President Michael D Higgins. An Uaimh le chéile, An Uaimh níos laidre
Ebay supporting Navan Pride
Navan Pride is excited to announce that eBay, a champion of diversity, equity and inclusion, and a company that believes in creating opportunities for everyone to grow and thrive, is to be the official sponsor of our first ever parade on July 1st.

eBay stands together with the Navan community and their support will go towards insurance, performers, flags and materials, making the parade possible and hopefully an event to remember!
'true colours' Navan Pride irish independent article
'I could never have imagined this 10 years ago' – Navan prepares for its first ever Pride parade Irish Independent article
https://m.independent.ie/videos/i-could-never-have-imagined-this-10-years-ago-navan-prepares-for-its-first-ever-pride-parade/a1061292452.html
Blog submissions
Navan Pride would love for members of the community or friends or allies to share their experience through the blog on our website. We are inviting anyone to write a blog entry and submit it to us for publication. Please click here to submit your blog entry.
Strike a Pose (Vogue pose)
Statement
Navan Pride have become aware of a video of an attack on a local Navan student circulating online. There is speculation that this was a homophobic attack. While this is unconfirmed, we strongly stand against this type of behaviour and ask that our followers do not share this video online.
Violent attacks on members of the LGBTQ+ community are still happening, not just across this country but within our own town. This is why Navan Pride is so important and why we need your support.
The Navan Pride Committee